Reflective Vest Hi-Vis Plus
Product code: SAL10907
Description:
PREMIUM - High visibility warning clothing for professional use (class 2).
Reflective vest with pockets and zipper. Indispensable for runners, cyclists and anyone who decides to do physical activity after dark. Thanks to the reflective vest you will be safe on the roads.
EN standard: EN ISO 20471: 2013.
Certificates: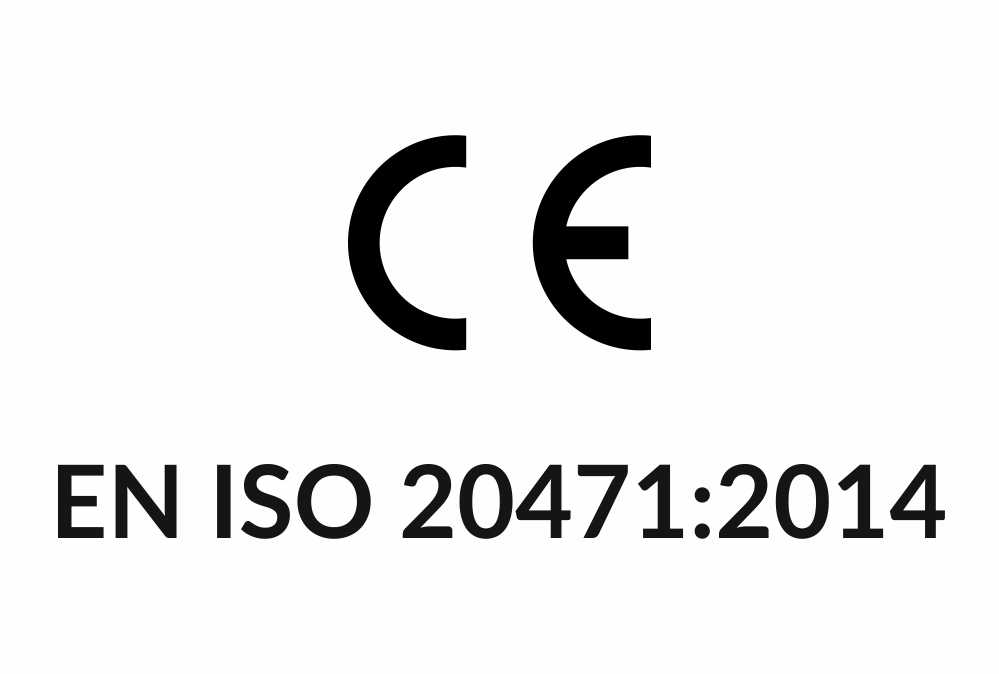 Order fulfillment time:
7-10 working days
To check the exact delivery date
for this order, please contact us by phone