Adjustable rubber belt
Product code: PS 0004
Description:
Yellow strap with silver reflective stripe.
Perfect product for cyclists, motorcycle riders, runners, pedestrians.
Reflective belt used in many situations, made of the highest prodcuts.It can be worn on the belt, thighs, put over the shoulder, mounted on a backpack, equipment, motorbike, bike,.Reflects the light from a very long distance making the user immediately seen in the dark. Adjustable belt, universal size, fastened with a buckle.
Certificates: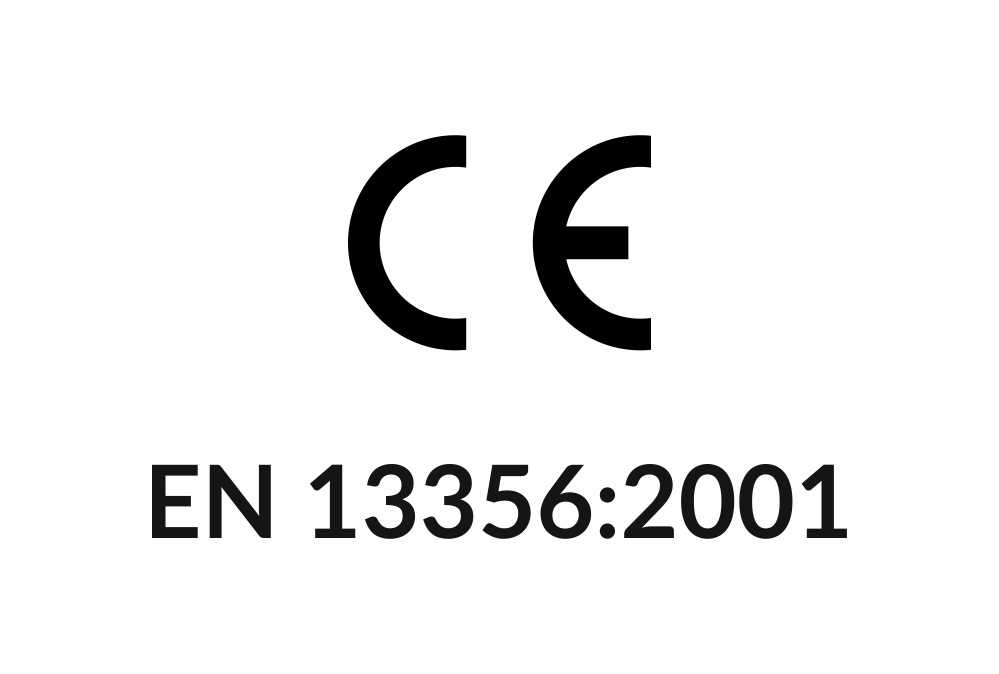 Order fulfillment time:
7-10 working days
To check the exact delivery date
for this order, please contact us by phone