UU203 Kid Vest
Product code: UU203KID
Description:
Fluorescent material with tapes made from silver type reflective material.
Sides not sewn together, elastic tapes on both sides and velcro-type fasteners therefore it is comfortable and does not deform. The yellow and orange vest is compliant with the international standard EN1150:1999.
The reflective vest is a must-have item for families, in any vehicle equipment or when cycling. Reflective vests are ideal for children on school trips or on the way to school.
Certificates: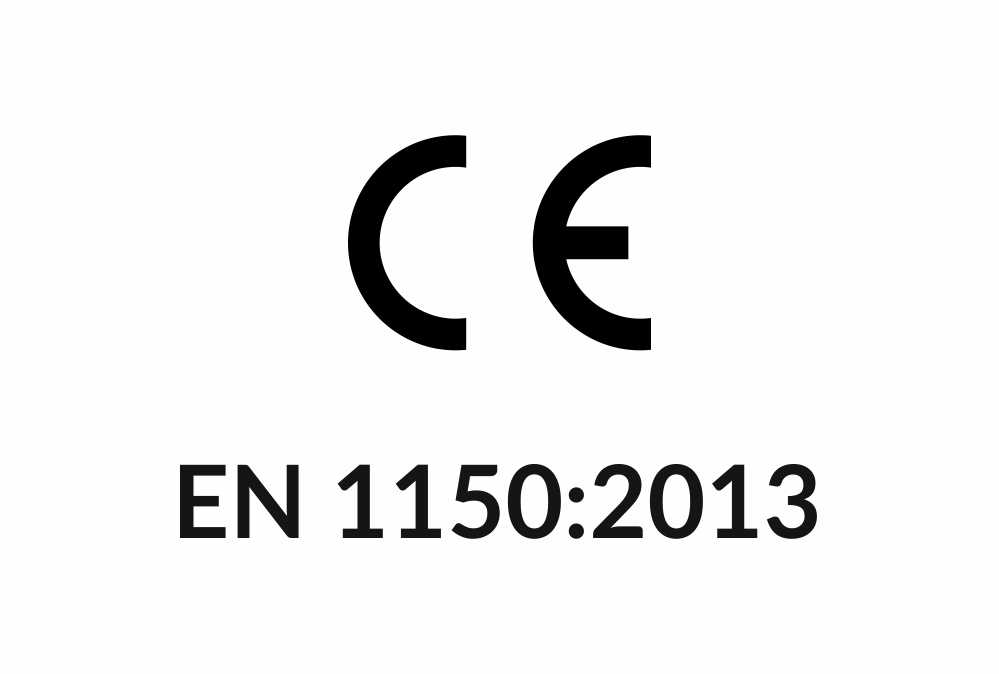 Order fulfillment time:
7-10 working days
To check the exact delivery date
for this order, please contact us by phone