Reflective Vest UU203/Y
Product code: UU203
Description:
Reflective vest - pulled over the head.
Fluorescent material, yellow with EN 471 bands in silver-type reflective material.The sides are not sewn, the sides have elastic bands, thanks to which the vest is comfortable and does not deform.
Waistcoat imposed by the head, with elastic bands on the sides.
Solution needed for preschool / student outside built-up areas and by bicycle.
Possibility to print the school logo, name and surname, company logo.
Certificates: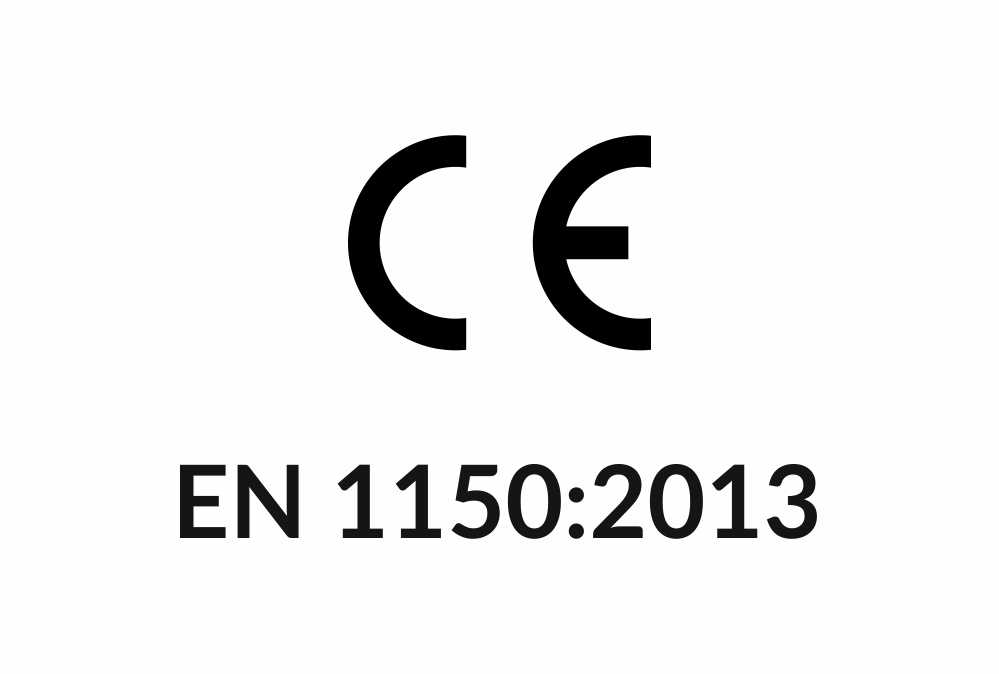 Order fulfillment time:
7-10 working days
To check the exact delivery date
for this order, please contact us by phone