Reflective Vest UU201/O
Product code: UU201/O
Description:
Universal safety vest for children, fluorescent yellow material with tapes made from Silver type reflective material, sides sewn together, at the front 2 adjustable horizontal Velcro-type fasteners, compliant with the international standard EN1150:1999.
CE standard EN 1150:2000
Reflective vest for children and teenagers made of high quality fluorescent material with additional two horizontal reflective stripes. The reflective vests are fastened with Velcro. The reflective vest ensures high visibility for the child and great comfort in use. Lightweight vest with a wide cut-out neck, so that the vest can be comfortably worn over everyday clothes.
Certificates: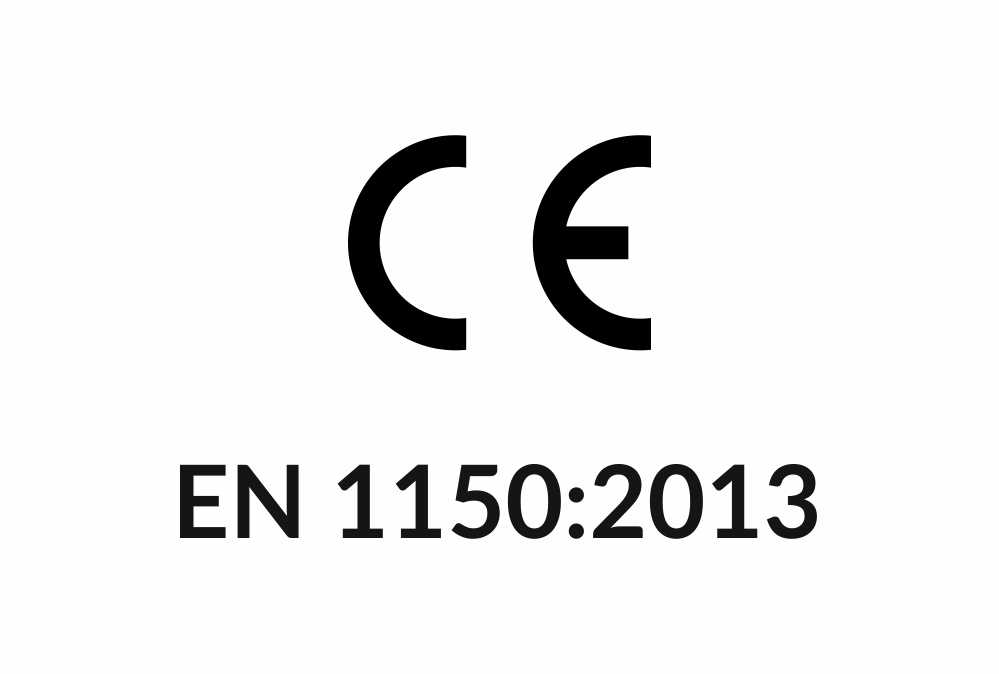 Order fulfillment time:
7-10 working days
To check the exact delivery date
for this order, please contact us by phone