Mini V-VEST
Product code: SZ-0006
Description:
Reflective MINI harnes for kids.
For small pre-school children (2-4 years old).
Polyester 100%, 120 g/m2.
Reflective heat transfer.
Material meets CE EN 13356 standard.
Side rubbers for a better adhesion of harness to the small jacket.
Reflective V-Vest ideal for children. The reflective fluorescent tapes will effectively increase visibility in bad weather conditions and after dark.When rolled up, the braces take up little space and can be quickly put on when needed. The reflective harnesses are made of the best quality materials, so they reflect light with their entire reflective surface and from every angle. This also makes these reflectors much more durable. Reflective braces are great for travellers, cyclists, but also walkers and anywhere else you need to be seen.
Certificates: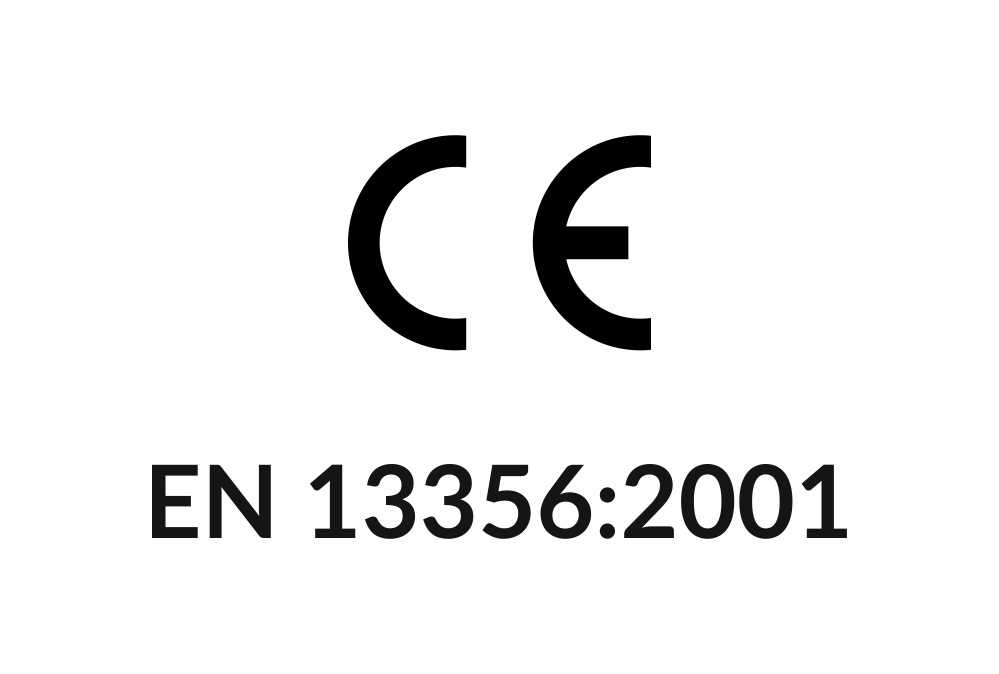 Order fulfillment time:
7-10 working days
To check the exact delivery date
for this order, please contact us by phone