Snowflake
PRODUCT CODE: Z04S-A24-05
Description:
Reflective sticker to be applied to clothing, rucksack, bag.
The reflective sticker printed under the foil reflects the light through the whole surface.
Reflective stickers are great for students.
The reflective sticker stuck to the backpack will make the student visible to the drivers while coming back from school.
Printing method: under the reflective material
Dimensions(mm): 65 x 73
CE certificate of reflective sheeting: yes
EN standard: EN 13356
Reflective material: AGR
Certificates: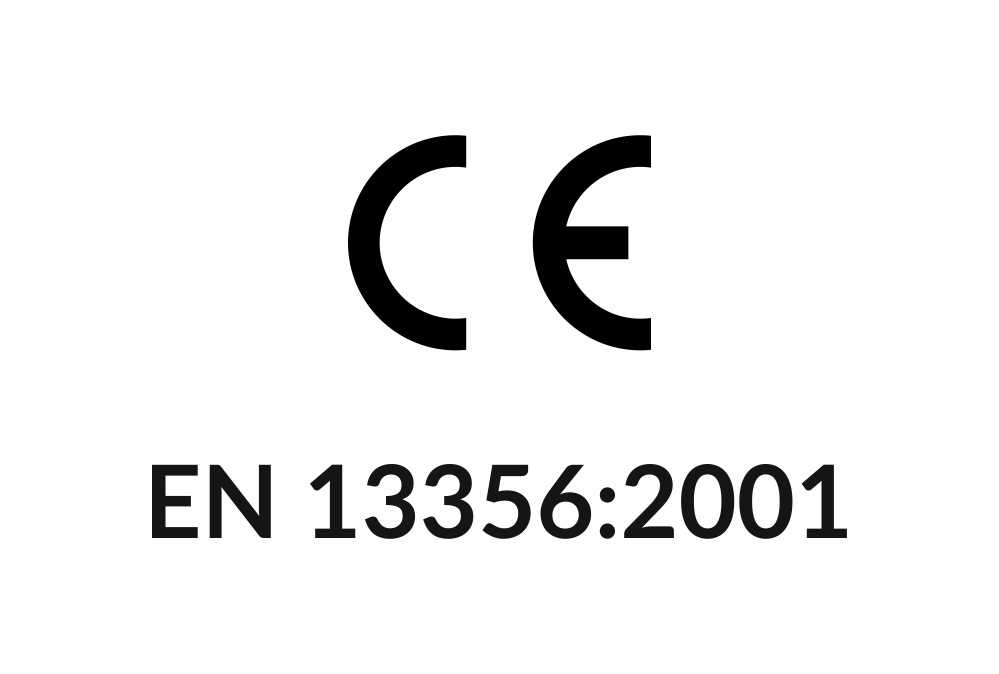 Order fulfillment time:
7-10 working days
To check the exact delivery date
for this order, please contact us by phone