Zebra gold
Product code: BR-0044
Description:
Reflective pendant in the shape of a hook will be perfect as an accessory to clothes or accessories.A unique pendant to a bag in the shape of a hook, which not only beautifies, but also significantly increases the level of safety. Thanks to the fact that it is made of reflective material, the person wearing it will be seen on the road from a much greater distance.
Reflective tassels are an elegant addition to a women's handbag or backpack - we offer them in various designs - each lady can choose a product for herself according to her own taste.
Each reflective tasse reflects light and protects pedestrians in traffic.
Dimensions: about 10 cm
Certificates: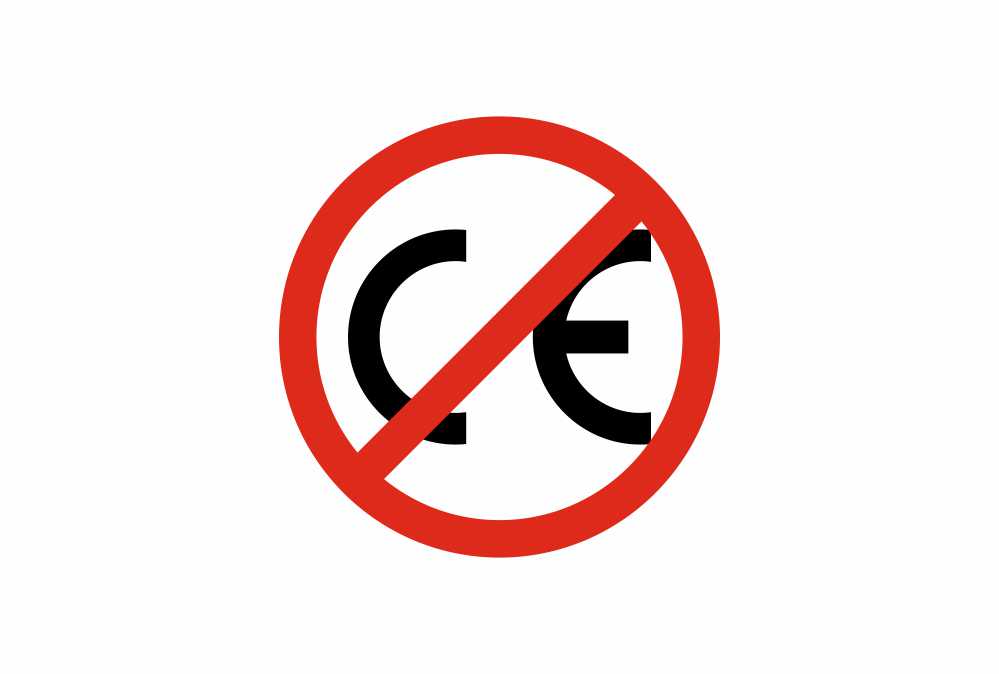 Order fulfillment time:
7-10 working days
To check the exact delivery date
for this order, please contact us by phone