Question mark
Product code: Z225S-3M001-1
Description:
The reflective pendant is a small gadget that contributes to safety.
The pendants with the print under the foil reflect the light of headlights.
Reflective pendant attached to the backpack while walking makes us visible for drivers.
Certified high quality pendant in 3M certified reflective film, compliant with CE EN 13356.
Printing method: under the reflective material
Dimensions(mm): 34 x 60
CE certificate of reflective sheeting: yes
EN standard: EN 13356
Reflective material: 3M
Youtubehttps://youtu.be/R0WNSYUdTI36
Certificates: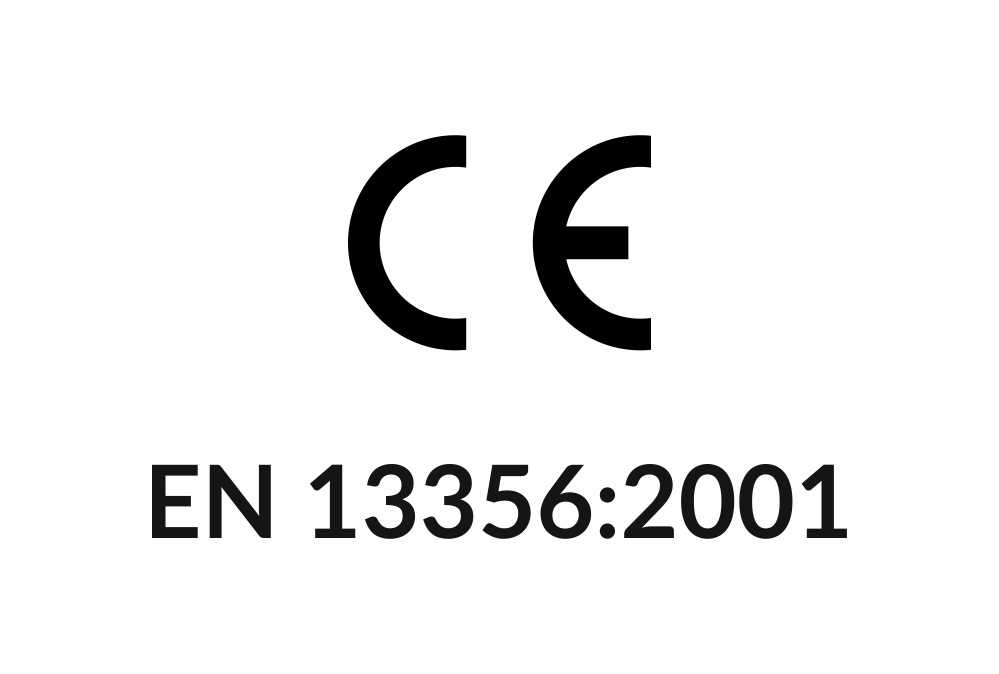 Order fulfillment time:
7-10 working days
To check the exact delivery date
for this order, please contact us by phone