Circle 7
Product code: Z308S-3M001-3b
Description:
The reflective pendant made of certified film reflects the light of headlights from as far as 300 metres.
Reflective pendants make pedestrians more visible to drivers.
Every pedestrian should wear a reflective pendant after dark.
Certified high quality pendant in 3M certified reflective film, compliant with CE EN 13356.
Printing method: under the reflective material
Dimensions(mm): 60 x 60
CE certificate of reflective sheeting: yes
EN standard: EN 13356
Reflective material: 3M
Youtubehttps://youtu.be/R0WNSYUdTI31
Certificates: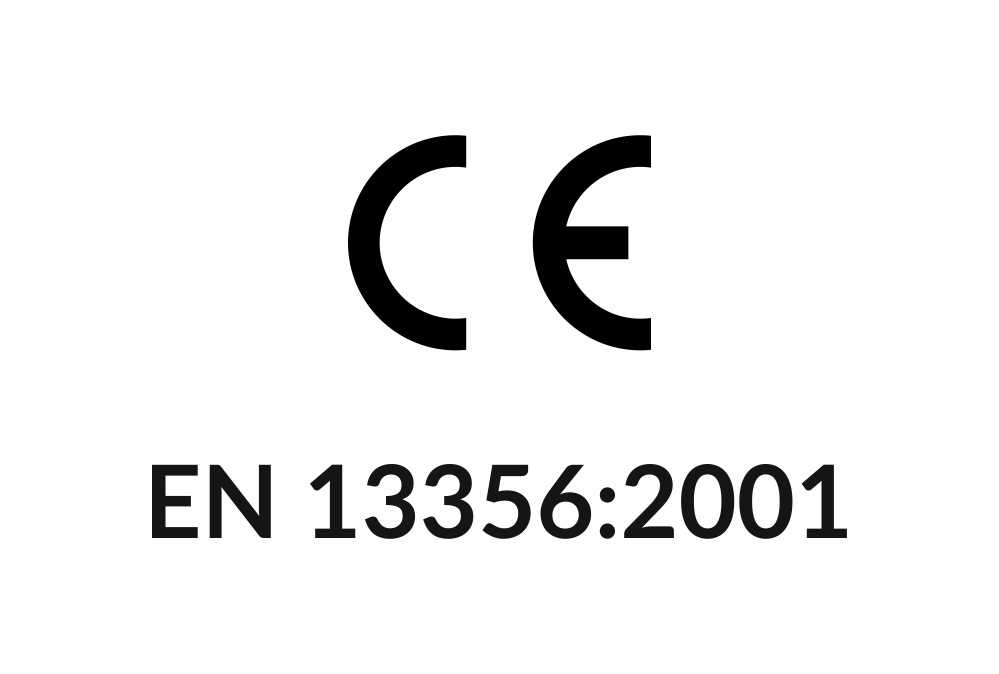 Order fulfillment time:
7-10 working days
To check the exact delivery date
for this order, please contact us by phone