Top Bear
PRODUCT CODE: MA-0006
Description:
Reflective mascots are good for any outing. They ensure safety and visibility on the road. They will prove useful as a pin to a backpack or a child's jacket. Available in many versions. They perfectly reflect the light of car headlights and at the same time serve as an interesting, positive decoration.
To attach to a backpack, children's jacket.
Excellent light reflection: 400 cd / lux / m2.
The product complies with CE EN 13356 standard.
Manufacturer Salzmann.
Length: about 12 cm
Certificates: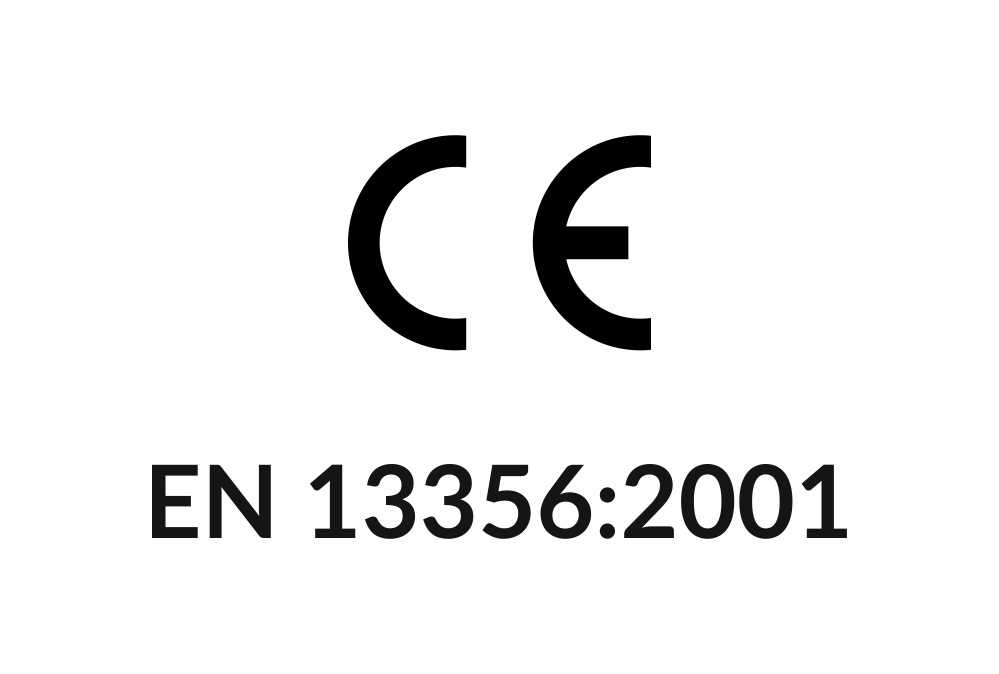 Order fulfillment time:
7-10 working days
To check the exact delivery date
for this order, please contact us by phone