Shopping bag 02
PRODUCT CODE: TO-0052
Description:
A lightweight and durable reflective bag for shopping, as well as any other purpose.Thanks to the reflective material used throughout the bag, it can serve as a great alternative to traditional reflectors. By using a reusable reflective shopping bag, you are simultaneously taking care of ecology and safety.
100% polyester, a perfect alternative for traditional reflectors. The entire surface of the bag reflects the light as reflective stripes on the safety vest. Reliable and strong black handles. Grammage: 180 gsm - this bag is perfect to carry a lot of goods.
A perfect solution for a senior. Come back safely from shopping!
Available only in silver, reflective colour.
Printing possible, evaluated at the reseller.
Dimensions: 39 x 45 cm
Handle: 62 cm
Bottom: 39 x 7 cm
Certificates: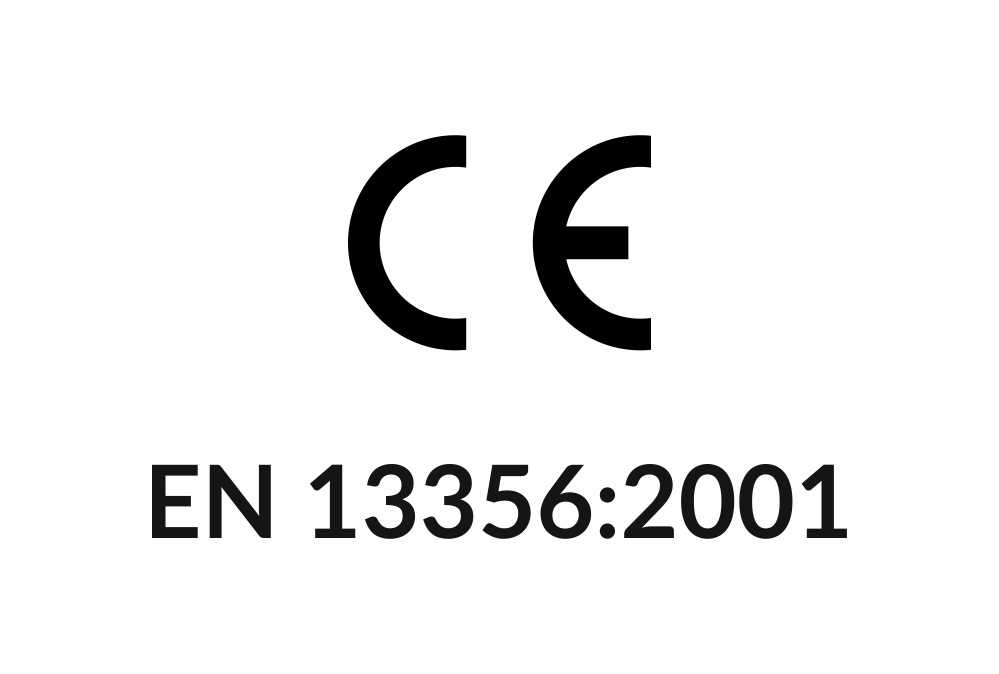 Order fulfillment time:
7-10 working days
To check the exact delivery date
for this order, please contact us by phone