Led Keychain 3M
PRODUCT CODE: LE-0051
Description:
Looking for keys in the dark?
By pressing the LED key ring that lights up the inside of the bag, you will certainly find them.
The key ring makes it easy to insert the keys into the lock when it is dark.
By the way, the pendant is reflective.
The product meets the requirements of the CE EN 13356 directive.
It is made from 3M Scotchilte certified material.
Dimensions: about 6 - 7 cm
Certificates: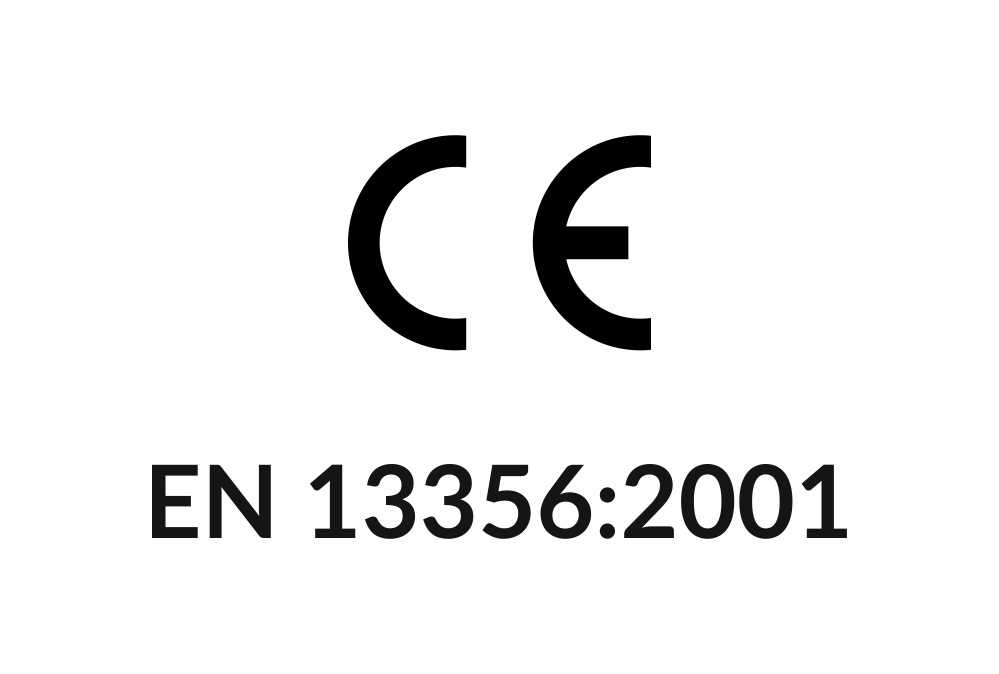 Order fulfillment time:
7-10 working days
To check the exact delivery date
for this order, please contact us by phone