3M Reflective Beads - 36 pcs
PRODUCT CODE: SAL43458
Description:
A set of 36 multi-coloured spoke beads.
Dimensions of beads: 13 x 15 mm.
Manual on the packaging.
3M certificate - CE EN 13356.
Reflective balls for bicycle spokes are a great gadget for every cyclist. They stick well to the spokes and certainly will not fall off and get lost. You can easily install them on your bike and your child's bike. With bicycle spoke balls you will be more visible on the road, which means more safe. The balls are covered with a branded foil, so they reflect the light with their entire surface. They are also very durable, and will not deteriorate as quickly as cheaper reflectors.
Certificates: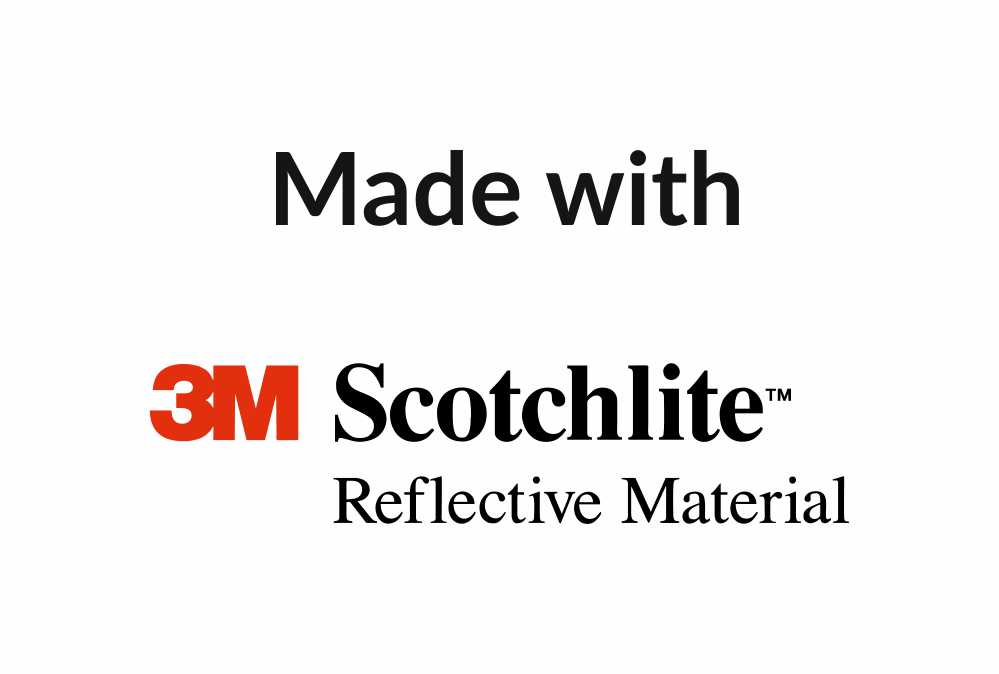 Order fulfillment time:
7-10 working days
To check the exact delivery date
for this order, please contact us by phone