3M Certified Reflective spoke - 36 pcs
PRODUCT CODE: SAL43036
Description:
A set of 36 spoke clips - blister.
Clip dimensions: 70 mm x 7 mm.
Manual on the packaging.
3M certificate - the product in compliance with the CE EN 13356.
CE EN1722:2001; No. Patent: DE 20 2013 000 882 U1; No. Artykułu: 002179473.
Reflective sticks for spokes are made of the highest quality materials. Our reflective sticks for bicycle spokes reflect the light perfectly, thus dramatically increasing the safety of the cyclist after sunset. These reflectors are easy to install and hold firmly to the spokes, and look very attractive, making them a real eye-catcher and a great way to improve your safety. They are resistant to weather conditions such as rain or sunshine.
Certificates: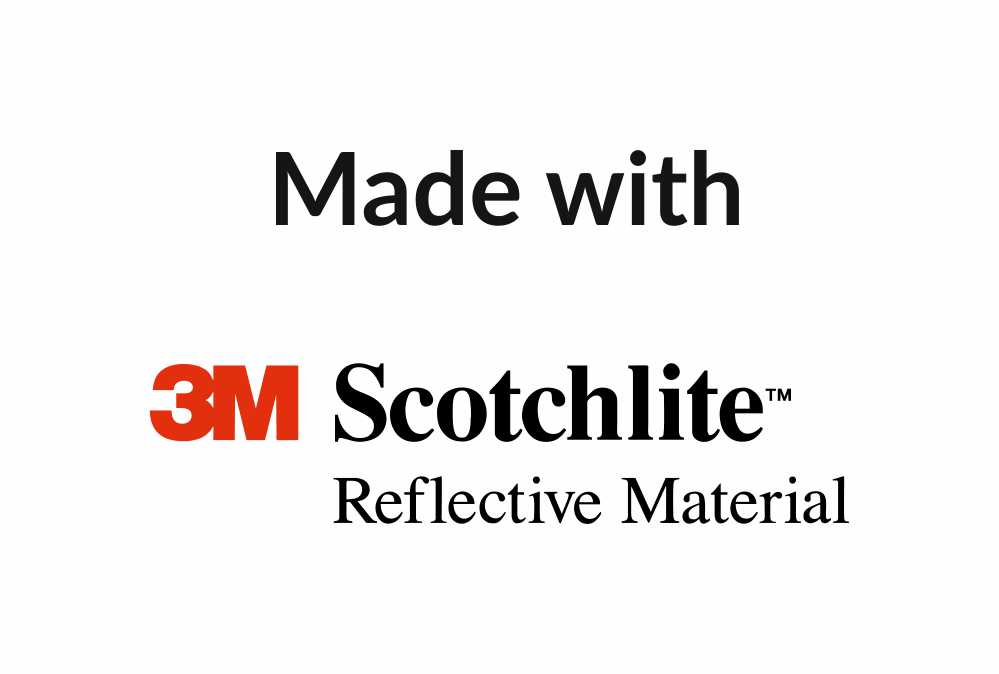 Order fulfillment time:
7-10 working days
To check the exact delivery date
for this order, please contact us by phone